Shin Dorn Company was established in 1993.
We are an OEM (Original Equipment Manufacturer) and ODM (Original Design Manufacturer) for customers, and have implemented ISO9001 Quality Management System since 2001.
Our main business at Shin Dorn is to make great products for your brand, including packaging and supplying with on time deliveries and quality products.
We manufacture Vinyl Repair Glue, Seam Sealer, Silicone Glue, Rubber Cement, Self Adhesive Repair Patch and Non Slip Bath Sticker.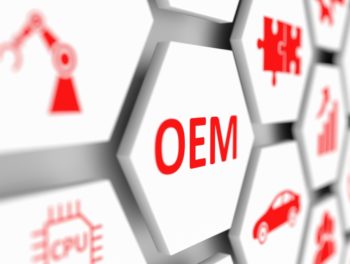 Shin Dorn has more than 25 years of experiences in packaging adhesive glue products. We have own production lines for making aluminum collapsible tubes and for filling viscous adhesives and sealants. We are able to provide packaging services for the wide repair ranges of different fields.
Popular products include vinyl repair glue for inflatable products, seam sealer for nylon tents, silicone glue for household bonding, rubber cement for bike tire repairs. Shin Dorn also focuses on self-adhesive repair patches for quick repairs of inflatable articles and bicycle inner tubes. Anti-slip sticker is another main product at Shin Dorn. Clients can have their own design printed on stickers.
All products can be customized to clients' design. Shin Dorn offers rich product production and availability for outdoor repairs. Clients using the Shin Dorn product lines include: Intex, Bestway, Coleman, Bellsports, Rubbermaid, Poolmaster and many more….
If you want a company that gets the job done, contact our sales department today !